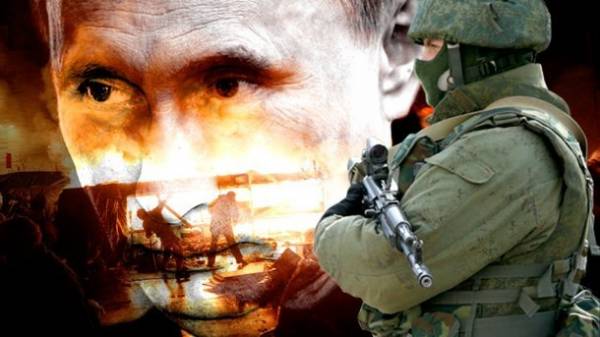 Russian aggression will not stop in Ukraine and further Putin's goal can become the other countries of Europe. This was during a speech at the Royal Institute of international Affairs Chatham House in London said the President of Ukraine Petro Poroshenko, reports 112.ua.
He noted that Russian leader Vladimir Putin is not interested in the world and its appetites can go beyond the Ukrainian-Russian conflict.
"You have to understand that the hegemony of Russia will not end in Ukraine. Yesterday it was Moldova, Georgia, Abkhazia and Ossetia. Today it is Ukraine and Syria. You know who will be next? This is not a problem of hunger. The problem is relations. And Russia's attitude is very different not only from ours, but from the Soviet. The Soviet Union thought we good, they bad. The leaders of the Kremlin thinks differently: "they" are bad, so we can be bad", – said Poroshenko.
Earlier, the Minister of defence of Ukraine Stepan Poltorak said that the West must help Ukraine to resist Russian aggression, as Russia can in the future to attack and other European countries.
Also the defense Minister noted that Ukraine covers Europe from the million-strong Russian army and it needed the support of the West in this.
Comments
comments