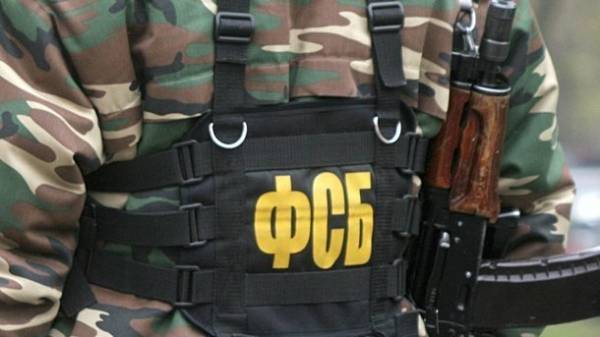 The explosion in the St. Petersburg metro, as well as other terrorist attacks in Russia is the Federal security service of the Russian Federation, which the hands of the Islamists organizing the explosions. Told about it in interview to "Observer" former FSB officer Ilya Bogdanov.
According to him, Russian special services have too much room to "miss" a terrorist attack.
"I stand by the position that the FSB the hands of the Islamists carried out this attack. Taking into account the capabilities of staff in line with the protection of the constitutional system and combat terrorism – full unlimited on the use of technology, a wide range of powers plus agents in all these terrorist groups all under control. Their involvement says it all. Even the fact that so far none of the misfits have not claimed responsibility for the attack," – said Bogdanov and added that this was done in order to bring down the wave of protests that began in late March across Russia.
We will remind, as a result of the explosion of a homemade bomb in the subway station "Sennaya Ploschad" 15 people died, including the terrorist. More than five dozen metro passengers were injured.
He is also confident that in 1999 during the explosions in residential buildings in Russia are also not the conscience of the FSB.
"We looked at 5-year film "FSB blows up Russia", as an element of the subversive activities of Western intelligence agencies against Russia. Outlined why there all wrong. Although it is clear that all it was – FSB blew up those houses," – said former employee of the Russian special services.
In September 1999, when took place the first presidential election for Vladimir Putin in Russian cities witnessed a series of terrorist acts. So, the explosions occurred in residential buildings in Buynaksk, Moscow and Volgodonsk. As a result of the terrorist attacks 307 people were killed, more than 1,700 people were injured varying degrees of severity. According to the official version and the verdicts of the judiciary of Russia, the attacks were organized and financed by the leaders of the illegal armed group Islamic Institute "Caucasus".
However, various experts considered that the Russian authorities could be involved in those events.
Comments
comments