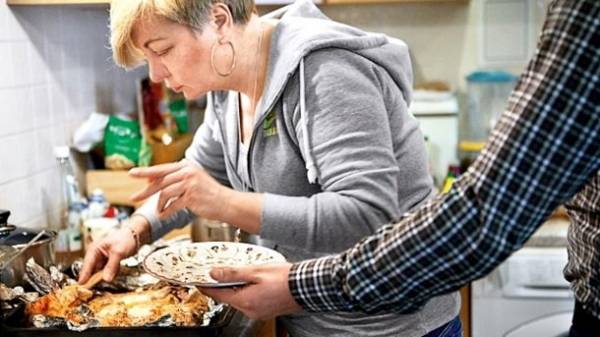 The head of the National Bank of Ukraine (NBU) Valeria Gontareva is not going to find a new job. It has declared itself Gontareva at a press conference on her resignation from the post of Chairman of the national Bank.
"I am now very difficult to even think about a new job. The negative, which was in relation to me in the last three years, I want something else to worry about. I really want to stay a few months with his family. After that I'll decide what I want to do", – said Gontareva.
As reported, from the beginning Gontareva, the NBU had planned to early retire.
We will remind, today, April 10, Gontareva has officially announced his resignation. The statement of Gontareva must be signed by the President of Ukraine Petro Poroshenko, after which it will be considered by the Verkhovna Rada.
The head of the national Bank sure – it has fulfilled its mission and now hopes that President Poroshenko will sign her letter of resignation at own will.
Resign Gontareva is may 10, notifying, according to the rules for a month. However, if the Verkhovna Rada voted for the dismissal of the NBU Governor earlier, Gontareva leaves post according to the decision of Parliament.
Comments
comments