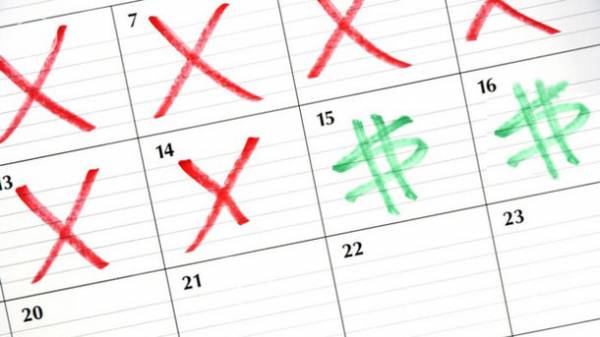 This year the Ukrainians put additional 11 days off: New year, Christmas, Easter, Independence Day, Victory Day etc. If the bill of the Institute of memory will support the Parliament in the next year instead of 11 days off will remain nine. March eighth and ninth of may remain holidays: concerts and official events not cancel plans, but weekend these days will not.
"Because of the celebration of national holidays should contribute to the recovery of the historical memory and the formation of national identity of citizens of Ukraine, the state status can claim only those dates and events, which correlate with the state historical and cultural traditions of the Ukrainian people, are consolidating capacity," explains the document.

In addition, if, for example, the day of the Constitution, which remains the weekends, she teaches on a Saturday or Sunday, to carry the "free day" on Monday, no one will.
What will be the output:
The day of memory and reconciliation on may 8
Constitution day – June 28
Independence day – August 24
Day of defenders of Ukraine – October 14
New year – 1 January
Christmas – January 7
Easter – the date changes
Holy Trinity day – the date changes
Labor day – may 1
Note, in most post-Soviet countries for the 11 year teaching weekend in honor of the holidays. An additional 13 weekends in Russia, and Austria. 14 output – in Spain, Malta. By the way, Spain is one of the first places by the number of days of holidays among all the countries of the European Union. In addition to the statutory two-day "weekend", the Spanish daily rest two or three hours after lunch (during Siesta closed most shops and public institutions).
Comments
comments