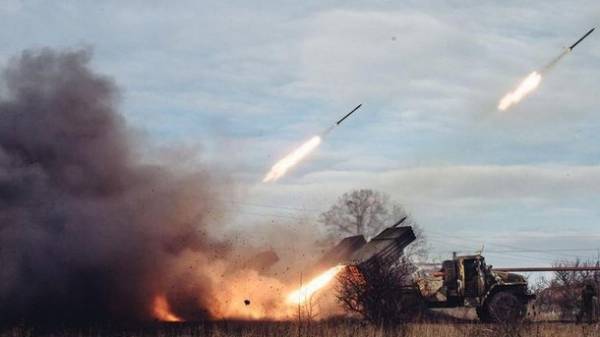 Russia will not go to full-scale war against Ukraine, however, there may be periodic provocative actions. This opinion was expressed in interview to "Observer" the ex-FSB officer Ilya Bogdanov.
"As such a big war will not be. The precise moment is missed. Russia was able to untie her, but that didn't happen. Because of many factors. I am now convinced that a global movement will not be there. Is periodic heating, the complication of the situation, but full-scale hostilities – no," – said Bogdanov.
According to him, Ukraine finally broke away from the Russian Federation and the point of no return is passed.
"The point of no return and civilized choice is passed. In the area of influence of Russia Ukraine will not come back. The maximum that can be – it's just the contact are equal, but not as much as before," added the ex-FSB officer.
Previously Ilya Bogdanov said that Kiev should not hurry with the return of the Donbass, in order not to harm yourself while doing it gradually, changing the attitudes of local residents in favor of Ukraine.
Comments
comments