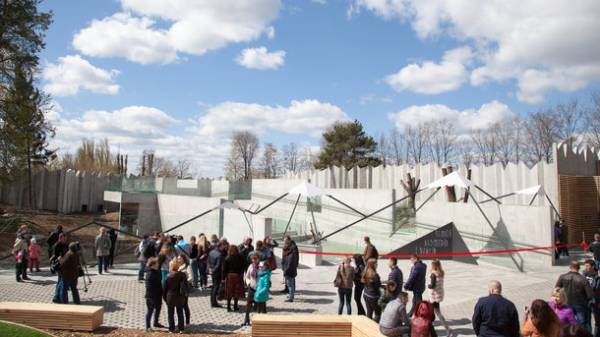 In Cherkassky zoo held a solemn presentation of the exhibition "Land of bears and wolves". The project was implemented thanks to the charity funds of the Corporation "Roshen" (20.5 million UAH) and has no analogues in Ukraine. The exhibition area almost 4.5 thousand m2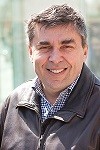 "The zoo is a place where they drive their kids! And the children are our future. So for us the meaning of this project is to educate our future. It should grow in goodness, order, beauty and harmony", – said Vyacheslav Moskalevsky, President of the Corporation "Roshen".
The complex is a multi-level design that enable you to watch for predators from different angles as close as possible. In this new exhibition does not contain cells. The living conditions of animals are now as close to natural habitat.

"It is important for us to be able to show visitors an incredible wealth of wildlife. Sensing it, they will be able to realize the need to protect living beings and to protect some of them from final extinction. Zoos should play an active role in the protection of wildlife. We must save the animals with adherence to the highest extent possible, criteria for their wellbeing!" – commented the Director of the Cherkasy zoo van Eugene.
So, bears fans take a dip in their new abode now has artificial ponds. One of the points of observation of them is behind glass below the water level. It allows visitors to observe how the mischievous playfulness of the bears splashing in the water. Their neighbors, the wolves. If desired, they can be moved to a cage for bears. The third kind of animals in this exhibit – otters. How they swim gracefully in the water, you can also look through the glass. Such a company was gathered for a reason – the animals can live next to each other the maximum together.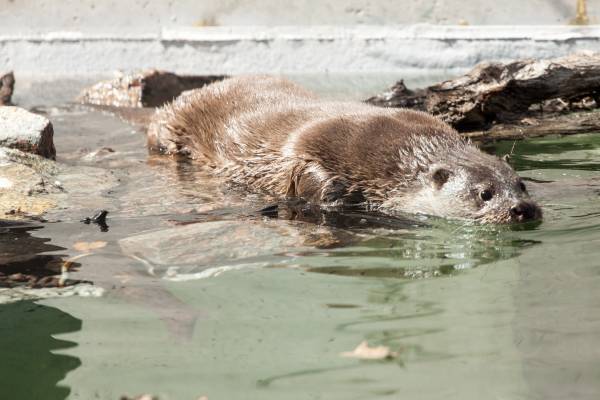 The otter is accustomed to large private pond
Also at the exposition of attractive and unusual decor – imitation of the rocky mountains and the ponds in each enclosure, but on the contrary – children's Playground-labyrinth of animal burrows.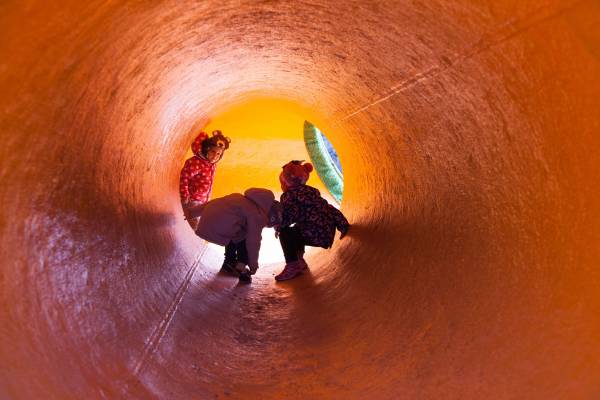 A new Playground in the form of labyrinths of burrows in the green hills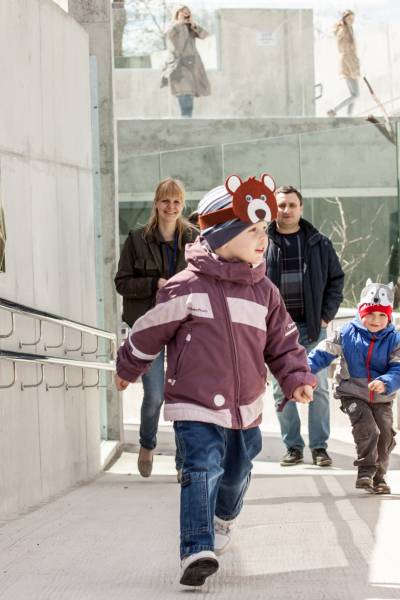 Children can't wait to see all the inhabitants of the new exhibition
In the framework of the project at the zoo was also built interior cages overexposure, in which old animals can safely and comfortably live without all to see, boiler room, kormokuhni, facilities for animal care, video room, additional bathrooms, etc.
In just the year 2016, the Corporation "Roshen" invested UAH 200 million to charitable projects. Funds were used to support children's medicine (particularly through the national children's specialized hospital and the hospital "OKHMATDYT", the Centre for paediatric cardiac surgery and cardiology of the MOH of Ukraine), to help victims in the ATO zone, as well as socio-cultural projects.
Comments
comments