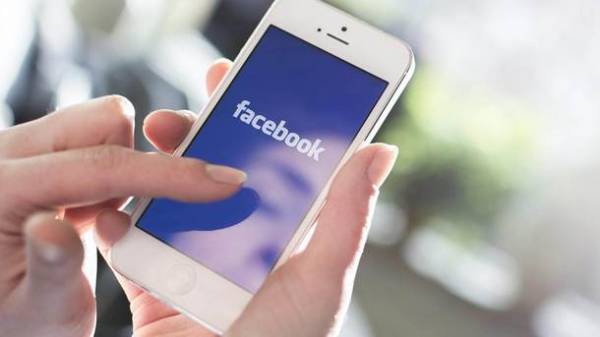 Egyptian Parliament intends to consider a bill to establish a monthly "subscription fee" in the amount of 5 Egyptian pounds (0,25 USD). the use of social network Facebook, reports 112.ua with reference to the Egypt Independent.
According to the report, this legislative initiative was made by MP from the Party of free Egyptians Riyad Abdel Sattar.
According to him, the corresponding draft law will allow the government to prevent the use of Facebook as a platform to incite hatred and violence and promote extremist ideas.
In addition, the adoption of the document will allow to monitor the users in the social network.
Sattar said that the bill will be submitted for discussion in Parliament in the coming days.
As the newspaper notes, the document has caused sharply negative reaction of the public, which is strongly opposed to any monetization of Facebook and monitor the use of social networks.
Comments
comments