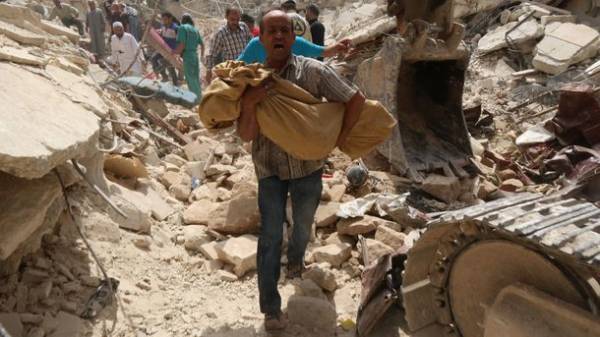 In Aleppo blew up a car filled with explosives.
The incident occurred near the bus, which was transporting evacuated residents of Shiite villages.
This is reported by Western media, citing Syrian state TV.
According to human rights activists, the victims were at least 16 people.
Earlier it was reported that five people were killed and at least 15 were injured in the explosion of a car bomb in the West Syrian province Damascus.
Comments
comments