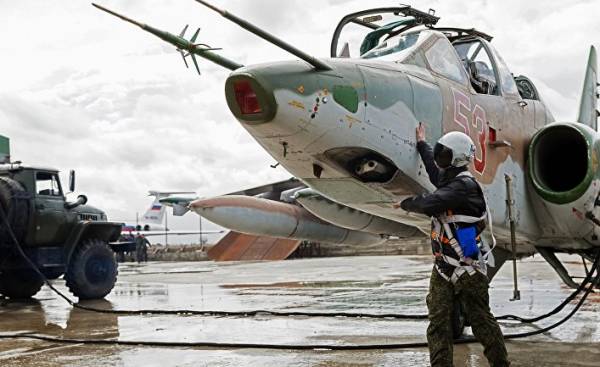 The former head of the Department of national defence, General Mohammed al-Size., said that the new Russia-led Alliance is targeted against the American international coalition bringing together the United States and Saudi Arabia, which views Iran and "Hezbollah" sources of terrorism. Of course, Russia can continue to work with Tehran and the Lebanese organization that will make these strategic enterprises to operate in different directions.
In his statement to Sada Al-Balad al-our family. added that the international coalition led by America, which includes countries that support terrorist groups in Syria and Iraq, so the US is not fighting with these groups as effectively as it could Russian Association. Russia launched operations against ISIS (banned in Russia — approx. ed.), when the group threatened her interests in Aleppo. Then Russia established new rules of the game and drove ISIS from Aleppo, and fighting was stopped. This confirms that Russia will act only in their interests and will lead controalele to combat terrorism.
He explained that any military Alliance has rules that define its operation. So far none of the announced Alliance did not announce the Protocol of their work, and this means that they are not serious about their work.
He stressed that President Abdel Fattah Al-Sisi during his speech on American-Islamic summit in Riyadh, formulated four rules and the principle of combating terrorism. The UN endorsed these four points.
Comments
comments