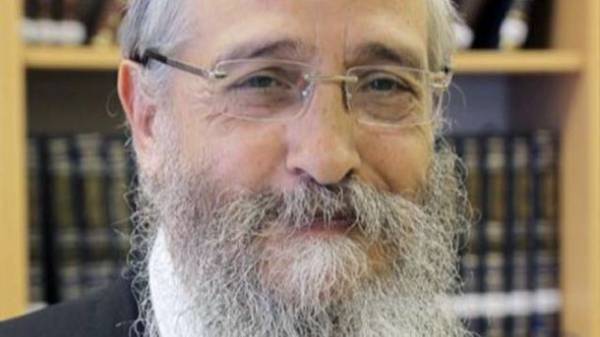 In Israel died Mendel DIC, Israeli Rabbi brutally beaten in October last year in Zhytomyr, said "Lechaim".
October 7, Zhytomyr, DIC was found unconscious with stab wounds at the railway station.
Later on charges of assault for the purpose of acquiring property, was arrested three residents of the Transcarpathian region and one resident of Vinnytsia.
Recall, October 7, an Israeli citizen was severely beaten in Zhitomir. The attack was carried out with the purpose of robbery. The wounded was hospitalized in local hospital where he was diagnosed with closed craniocerebral trauma and injuries of the brain.
It is established that the victim is 63-year-old Israeli citizen, who on 5 October arrived in Ukraine and was from a friend in the Zhytomyr region, whose identity is established.
On the fact of assault on the alien instituted criminal proceedings under part 4 St. 187 (Robbery) of the criminal code.
Comments
comments