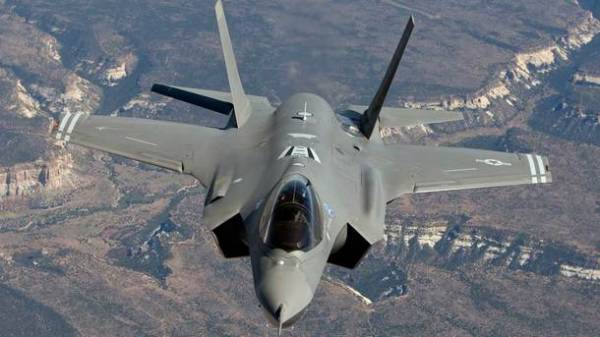 American multirole fighter F-35A Lightning II ultra-modern fifth generation arrived at the air base in the UK. About it reports UKRINFORM. The fighters were brought to test their capabilities during a large-scale military exercises of NATO.
As noted by the commander of the US European command in Europe and commander of allied forces in Europe, General Curtis Scaparotti, the presence of F-35A confirms readiness demonstrates military power on the European continent.
In the United States explained that the presence of fighters in training, max will expand the possibilities of the exercise, will strengthen the Alliance and ensure a wide experience of conditions in Europe.
Earlier it was reported that the US moving to Europe the latest fighter-bombers F-35A Lightning II.
Comments
comments