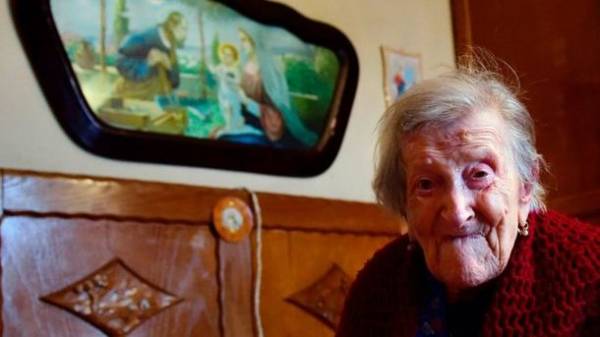 The world's oldest man died in Italy at the age of 117 years. This is the BBC.
"Emma Morano was born 29 November 1899, in the Piedmont region in Italy. It was officially recognized as the last person born in the 1800s", – stated in the message.
She explained her longevity to genetics and diet of three eggs a day, two of which are consumed in raw form for 90 years.
Mrs. Morano died at his home in the Northern city of Verbano. "She was extraordinary, and we will always remember her strength, to help us move forward in life," said mayor Sylvia Marchesini.
Comments
comments