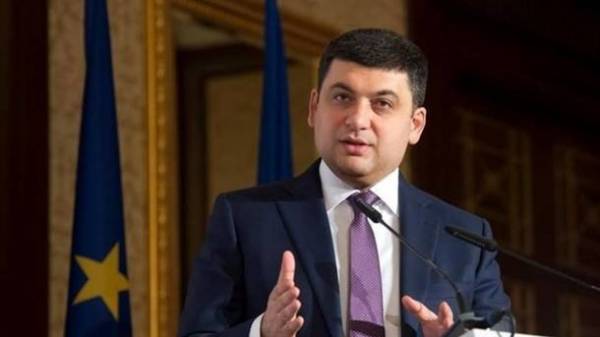 Funds from the special confiscation of the assets of the regime of ex-President of Ukraine Viktor Yanukovych in the amount of 12 billion can do to the state budget in the first half. About said the Prime Minister Volodymyr Groysman at the meeting with representatives of regional media.
"I think in the first half we can talk about what these funds will go into the state budget", – said the Prime Minister.
Recall, the government in order to maintain a balanced budget for 2017 laid only 12 billion UAH 40 billion of the alleged special confiscation of the arrested assets Yanukovych regime due to the uncertain prospects of adoption by the Verkhovna Rada of the law on the crediting of these funds to the budget.
"We have laid a relatively minor resource: if the amount of special confiscation of about 40 billion UAH, only 12 of them we put into the budget as compensation for the deficit. However, we are optimistic about the prospect of a special confiscation. Time goes by, the legal system approaches this point, so all funds must be returned to where they were stolen. And they were stolen from the budget, and these funds should serve the state and people", – explained earlier Groisman.
Comments
comments