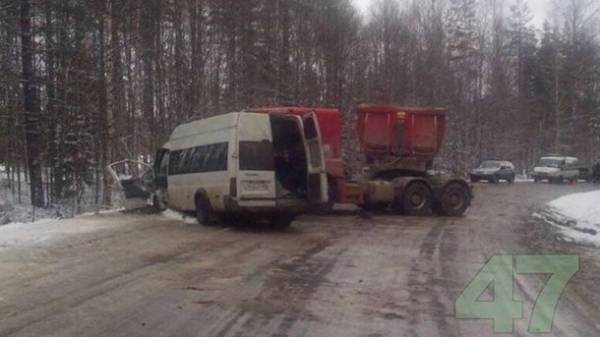 In the Leningrad region of the Russian Federation accident involving a KAMAZ truck and a van Ford Transit, which injured 19 people, including 3 of the citizen of Ukraine, reports TASS.
"Hurt builders of high-speed highway M11. People on the bus were not wearing seat belts," – said the publication representative of the regional government.
The accident injured 19 people, including three Ukrainians, 6 Russians, 5 citizens of Uzbekistan 4 Kyrgyzstan and 1 in Tajikistan.
Six of the injured are in serious condition, 4 in average condition, the rest are sent to outpatient treatment.
According to the preliminary version of the local Prosecutor's office, the accident occurred because the driver of the van lost control and crossed into the oncoming lane, where collided with a truck KAMAZ.
Comments
comments