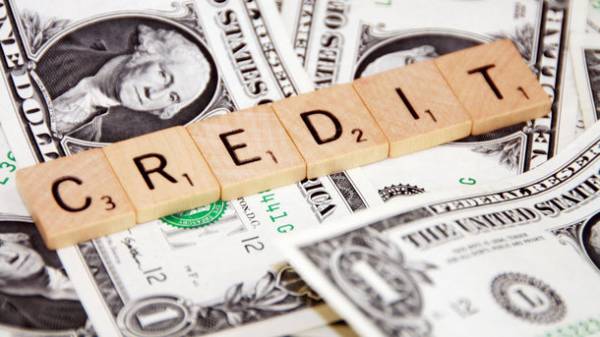 The Russian state Duma adopted in the second reading amendments to the law on repayment of debts of Crimeans to the Ukrainian banks. The bill gives depositors protection Fund of the Russian Federation the right to debt restructuring until a decision about its cancellation, if it is reasonable, writes "Kommersant".
After the adoption of amendments to the Federal law, the Fund of protection of depositors will go to the so-called "authorities" of the Crimea, and those, in turn, will pass a law exempting Crimean and local companies from paying debts on the Ukrainian loans of up to RUB 5 million and giving unprecedented incentives for debt repayment in large amount, the newspaper writes.
He FSW will be forfeit to the "authorities" of the Crimea, the Agency for Deposit insurance, which now owns the DIA will have to transfer to the Fund of RUB 1.5 billion unencumbered asset contribution.
According to the project specific rules, which will define the relationship between the Fund and borrower, it is proposed to transfer to the level of the Crimea and Sevastopol. There are already preparing their project, which opens in front of the Crimean people an entirely different perspective. In particular, according to the publication, in this project it is planned to record that the debt or part of debt up to 5 million rubles is subject to unconditional cancellation. Thus, the Amnesty of Ukrainian loans will get the vast majority of Crimean citizens and individual entrepreneurs, and companies will be able to significantly reduce debt.
According to the occupiers, is now officially seized property about 50 thousand legal entities and natural persons.
Informed in the National Bank of Ukraine stated that Ukrainian banks lost UAH 22 billion due to the annexation of Crimea.
Comments
comments