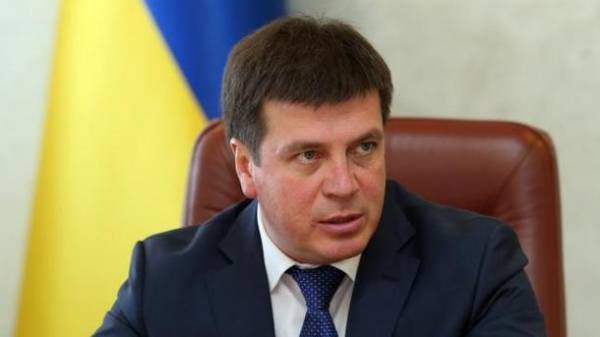 Vice Prime Minister – Minister of regional development, construction and housing and utilities Gennady Zubko admits provocation of fires in forests and peat bogs around Kiev on the eve of the international Eurovision song contest and calls on relevant agencies and local authorities to take preventive measures.
"We need to think very seriously about precautionary measures and monitoring system. On the eve of Eurovision I especially pay attention, Vitaly Viktorovich, your as head of the State Agency for exclusion zone management, head of Kyiv regional administration Mr. Gorgan, as well as State forest resources Agency and the State Agency of water resources… (exercise) engineering measures to divide the sectors on the safe zone," said Zubko at the meeting of the state Commission on questions tekhnogenno-ecological safety and emergency situations in Kyiv on Friday.
He noted that the issue of possible provocations.
"After Blakley, after Town, after other things, we understand that there may be additional provocation to smoke or increase the fire danger in the Kiev region around Kiev, because we have a lot of forces and means be drawn to the Eurovision and I need to proactively we have done those things which can be done before may," said Deputy Prime Minister.
62-th Eurovision song contest will be held in Kyiv from 9 to 13 may. It will bring together performers from more than 40 countries.
Yesterday , the European broadcasting Union confirmed that Russia will not take part in the Eurovision song contest in 2017.
Comments
comments