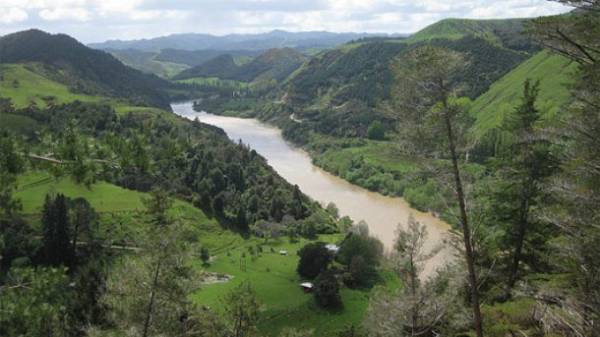 River in New Zealand Wanganui now have human rights that would allow her to be party to litigation, according to 112.ua citing the Guardian newspaper.
Rights river got adopted by the Parliament law. In the case of rivers in litigation, its interests will be represented by the Maori and the new Zealand monarchy.
The new law adopted by the Parliament of New Zealand, the damage the river is equated to the detriment of the tribe as they are considered a single entity.
The local Maori tribe of Wanganui, which considers the river his ancestor, 140 years fought to be recognized as a living being.
The judicial process of giving the river a human rights became the longest in the history of New Zealand. As writes the edition, now and other local tribes can be required to equate sacred to them natural objects to living beings.
Comments
comments