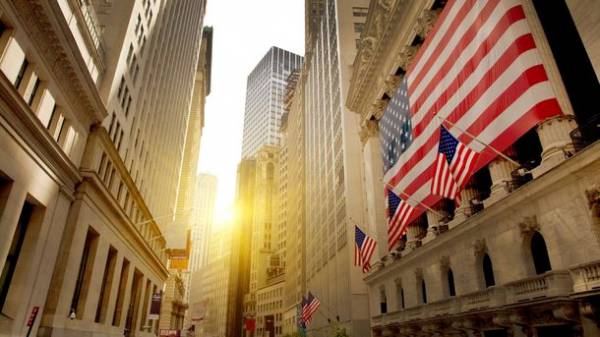 Overdue loans on behalf of the Deposit guarantee Fund of individuals (fgvfl) Ukraine will sell in the U.S. specialized sites First Financial Network (AAT) and The Debt Exchange, Inc.
"At the initial stage will be a pack of 52 loans totaling $ 170 million," said First Financial Network, noting that acts on behalf of the national Bank of Ukraine.
Offered through this platform package consists of commercial loans, which are not fulfilled loan obligations. Loans from this package are provided by various types of collateral, including large incumbent retail grocery business, manufacturing plant equipment, companies processing agricultural products, commercial real estate, land and other assets.
FFN says that we are talking about the sale of this portfolio in one lot, and adds that then expected a larger sale.
The site reminds that Ukraine's banking sector is in recession in 2014, more than 90 banks are liquidated, and the total amount of assets which are not executed credit obligations, is estimated at between 28-38 billion.
See also: "took out a document bags": Vorushilin told about the huge embezzlement in the Bank-bankrupt
The Debt Exchange, Inc is conducting a private auction value of about $ 240 million on loans obtained from the liquidation of several banks, according to the website the other site.
Bidding will take place online during electronic auctions, become a party to which all interested investors, regardless of their location.
The DGF notes that the national Bank approves the method and place of realization of assets mortgaged to it.
Earlier, the national Bank of Ukraine announced that it expects the government in 2018 Eurobonds for a total amount of two billion dollars.
Comments
comments