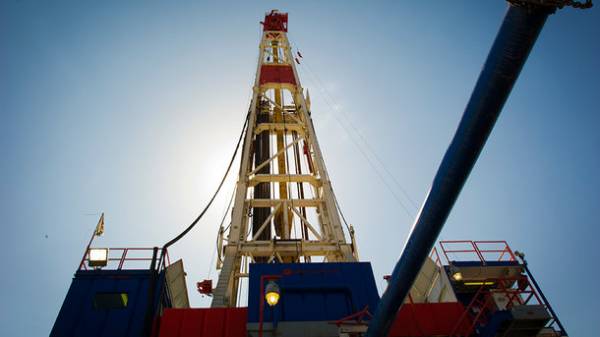 Prime Minister of Ukraine Volodymyr Groysman considers it necessary to reduce the rate of rent for extraction of natural gas from 29% for private companies and 50% to the state company "Ukrgazvydobuvannya" to a unified rate of 12% on the price of gas in order to increase the annual mining of this energy resource.
"It is necessary to create favorable conditions (for the development of gas – Ed.). To finally 2018 to reduce the rent on extraction of gas and to introduce a single rate of 12%. I believe that this approach is acceptable and we will be able to increase production," – said Groisman.
As coolmos, in mid-September, 2016 in the Verkhovna Rada was registered a bill, which proposed to reduce the rate of the rent for natural gas production from the current level to 12% from the beginning of 2017. This rule should only apply to neoprobirovannye well.
According to the Association of gas companies, the adoption of this bill was to create incentives for new drilling and would allow to increase gas production from the beginning of 2017.
December 6, 2016, the bill was voted in first reading. 18 Dec amendment on the introduction of a 12 percent annuity was abolished at the meeting of the parliamentary Committee on taxation and customs policy. When consideration of this bill in the second reading on 20 December, this rule was finally rejected.
Ukraine in 2016 compared to 2015 increased natural gas production by 0.5% up to 19,896 billion cubic meters.
Comments
comments