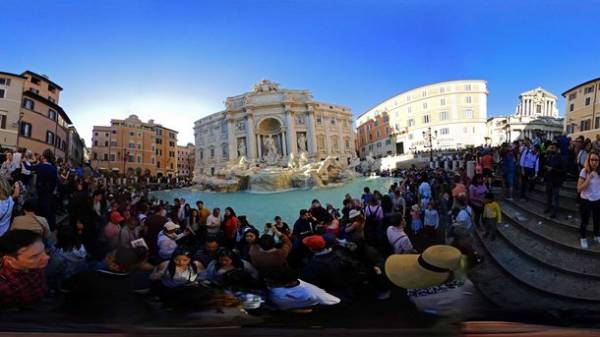 For the year 2016 in the famous Roman Trevi fountain tourists threw coins at 1.4 million euros, according to The Times.
According to the newspaper, this is probably the most profitable public monument in the world.
According to tradition, if you stand by the fountain you throw a coin your right hand over your left shoulder, it ensures a return to Rome. This tradition observed by many tourists.
It is noted that coins from the fountain are used by a number of Italian charity organizations, for work which meets the Catholic mission Caritas.
The Trevi fountain was built in 1762. In November 2015 it was re-opened after restoration, which took about 2.2 million euros. Work funded by fashion house Fendi.
As described in Caritas in fountain throw not only coins: get out, for example, religious medallions, casino chips, dark glasses, there were also false teeth.
Comments
comments