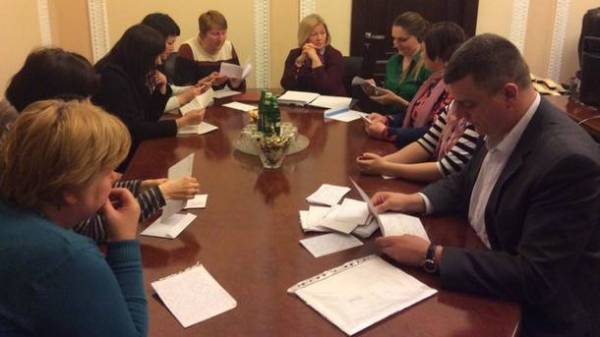 First Deputy Chairman of the Verkhovna Rada Iryna Gerashchenko on his page in Facebook reported that the letters of the hostages contained in Makiyivka colony, handed over to their families.
"On his return from Minsk, met with the hostages' families, gave them letters from the guys, told all the latest information about the negotiations and all our efforts at liberation. It's a hard, but honest communication, we are in constant contact with relatives who know all the details of the negotiations", – wrote Gerashchenko.
Informed Gerashchenko said the progress in the admission of the red cross in the prison of militants.
Comments
comments