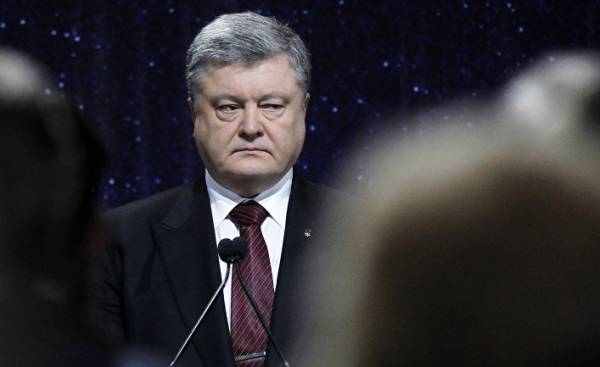 President of Ukraine Petro Poroshenko during his speech at the Congress of the European people's party in Malta, which was broadcast "112 Ukraine" said Ukraine's relations with the EU. The President said that the next years will be the most important for Ukraine and for the EU, and said that Russia will do everything possible to "push the EU."
"Four days ago, on the anniversary of the EU, EU leaders agreed on the future plans of United Europe. And subsequent years are the most important for the EU and my country. The aggressors in Europe will not wait. Russia will do everything possible to push the EU off the mountain. And the Kremlin will never surrender to build an alternative Europe," he said.
"Europe can not become stronger with someone who puts Russia above all else. It's time for sensible leadership with inclusive and rational plan for the whole of Europe for the protection of European values. A more open and inclusive, the EU aims to work with its partners. I am sure that cannot be security in Europe without stability and security in Ukraine. Donbass and Crimea, who will return to Ukraine and knock out the Russian aggressors from Ukraine, is something for which we need political will," he said.
We will remind, on March 27, the President of Ukraine Petro Poroshenko for the first time held a meeting with ambassadors of the countries "the Big seven" and the European Union under the presidency of Italy, during which the sides discussed reforms in Ukraine and counter Russian aggression.
Comments
comments