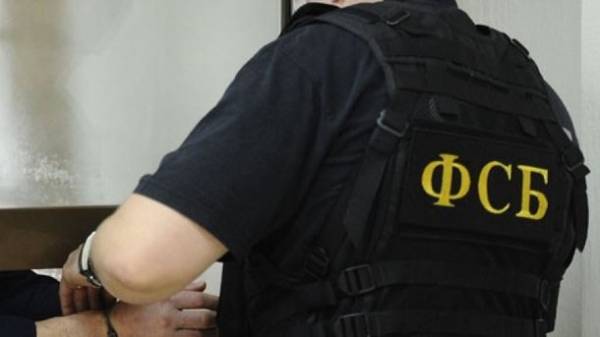 The Russian side carries out provocations against the citizens of Ukraine on the Ukrainian-Russian border, reported the press Secretary of the state border service of Ukraine Oleg Slobodyan.
"Attention citizens of Ukraine, who by force of circumstances are compelled to travel to the Russian Federation. According to our information, the FSB together with the border guards under the guise of checking the border and customs outfits in the Russian checkpoints periodically carry out provocations against the citizens of Ukraine. Using administrative influence, pressure and threats, Russian security forces Ukrainians forced to cross-border transport of so-called "educational bookmarks" in the form of grenades and ammunition. These things are given to them on the Russian territory, the Russian border crossing points", – said Slobodyan a briefing on Thursday in Kiev.
He stressed that the Ukrainian side considers this as a prerequisite for provocation, which can lead to the creation of conflict situations on the border "in the form of orchestrated detentions by Russian security forces of Ukrainian citizens for alleged attempts to import into Russia of prohibited items, including weapons and ammunition".
Slobodyan also said that admingranitse in the Crimea maintained the high activity of the aerial reconnaissance units of the Russian Federation. Since the beginning of the month, the detachments have recorded 12 flights of MI-8 and 10 uses of balloons.
Earlier it was reported that the FSB detained two Ukrainians on the border of Crimea.
Comments
comments