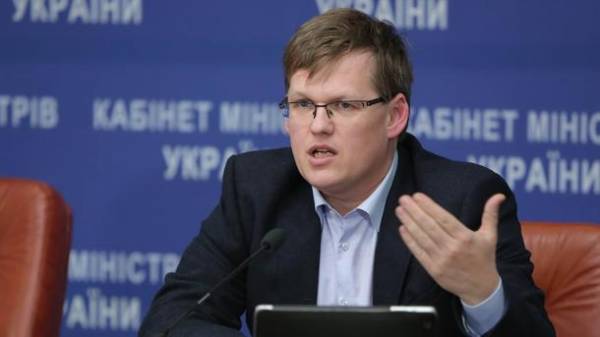 The decision of the government to increase minimum salary up to 3200 UAH from 1 January 2017 today fully implemented in both the public and private sector. This was stated by Vice Prime Minister of Ukraine Pavlo Rozenko.
"It has been almost two months 2017 with the new minimum wage. And where are all those who shouted that would be a disaster, the number of unemployed will increase and crowds will stand in the centers of employment and businesses will be closed? No "catastrophic" forecasts did not materialize," – said Rozenko.
According to the Vice-Prime Minister for the first two months of this year, there is a positive trend by raising the minimum wage to RS 3200.
"Is not closed or one powerful company, no industrial open legal the company has not announced the reduction of staff. In comparison with last year the number of unemployed in the employment centers decreased by 70 thousand people. The excess of revenue in the budget of the Pension Fund, compared with plan, for these months, is 18 per cent," he said.
This Rozenko said that he knew about "certain complaints and abuse," and assured that the Cabinet keeps track of such facts.
We will remind, earlier the Cabinet of Ministers of Ukraine assured that raising the minimum wage in January had a positive impact on the economy. The Cabinet noted that in January the country was established 28 thousand new businesses and 16% decrease in the number of unemployed and deregulating the economy.
As you know, from January 2017, the minimum wage in Ukraine has doubled and is 3200 UAH.
Comments
comments