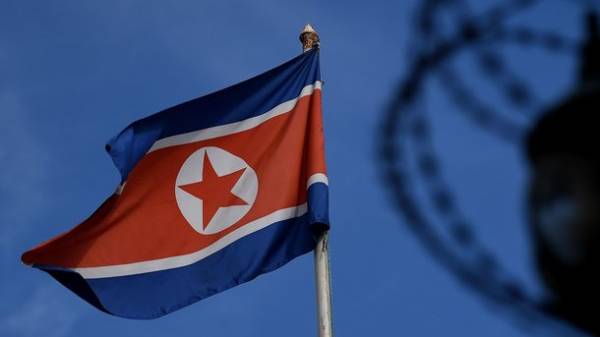 Satellite images show that North Korea may soon conduct a new underground nuclear explosion. It is reported by The New York Times, reports "RBC-Ukraine".
In this decade, Korea has already held 5 nuclear tests. A new explosion may be the most powerful of all tests.
"Nuclear tests of North Korea have steadily become more destructive, and the country continues to pursue its long-standing goal is to install a nuclear warhead on an Intercontinental missile capable of reaching targets around the world," – the newspaper notes.
In the study of satellite images, the experts observed active on the mountain Mantap, a height of a mile, where North Korea conducts its nuclear tests. Under the mountain was dug a system of tunnels for the five previous nuclear tests. According to analysts, North Korea often links important dates demonstration of military force. It can conduct a nuclear test on the day of the birth of founder Kim Il sung, April 15, this Saturday. Kim Il sung – the grandfather of the current leader, Kim Jong-UN.
Recently, the United States sent an aircraft carrier and other warships to the Korean Peninsula in a show of force to force the DPRK to abandon nuclear weapons testing. We will remind, in Japan admit the possibility of chemical or nuclear attack from North Korea.
Comments
comments