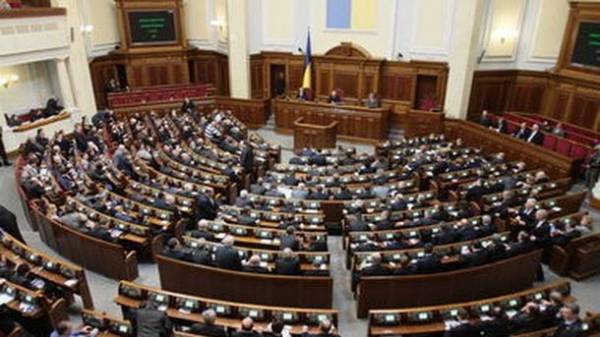 The Verkhovna Rada will reconsider the bill on the constitutional court not earlier than autumn, the justice reform as part of the activities of the COP is delayed, said MP from the faction "Block of Petro Poroshenko," a member of the parliamentary Committee on legal policy and justice Sergey Alekseev.
"Four months passed in vain nothing is lost, need to move (the bill – Ed.) for the next session. Delayed this reform for at least six months", – he told reporters on Tuesday in Kyiv after the Verkhovna Rada rejected the draft law on the constitutional court during consideration of the second reading.
Earlier in the day, the Verkhovna Rada of Ukraine rejected the draft law "On the constitutional court of Ukraine" (No. 5336-1), which was discussed on Tuesday in the second reading.
Speaker of the Verkhovna Rada of Ukraine Andriy paruby four times put this document to the vote for sending it back to Committee on second reading, but the deputies did not have enough votes for this decision.
Comments
comments