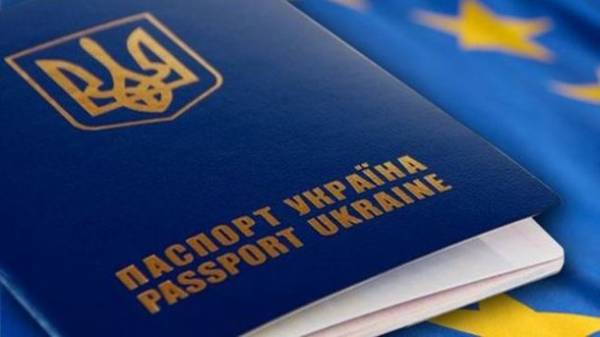 More than 162 thousand Ukrainians used the right of visa-free entry to countries of the European Union as of Friday, August 4, and only 55 citizens refused. This was stated by the head of the State border service of Ukraine (SBGS) Peter Chekal, reports "Корреспондент.net".
According to the head of the gpsu, the failure rate for basewsw is only 0.03%.
"Only 55 people. 18 of them – the excess length of stay, 37 – failure to confirm the purpose of the trip," – said Chical.
SEE ALSO
In Kiev intensified passport fraud
In addition, the head of the border service noted that the problem with the queues at the border solved.
"A number of measures pursuant to the relevant instructions of the President. This redirection of flows, and the allocation of separate lanes for cars with foreign numbers, in order to relieve other lanes of traffic", – reported Cigital.
We will remind, the edge code EC gives the right to check the tourist availability of financial support, but there is no unified financial requirements for the whole EU – every country establishes their own. "Today" figured out how much money should take with him to Europe.
Comments
comments