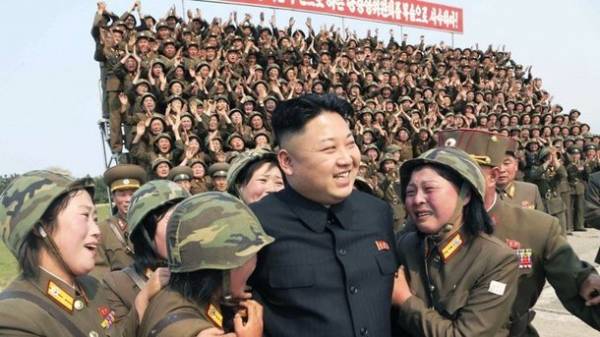 USA in case of need ready to put an airstrike on North Korea, but I want to bring pressure on Pyongyang and China. This opinion was expressed by former U.S. Ambassador to Ukraine, Director of the arms control, the Brookings institution Steven Pifer, in an interview ЛІГА.net.
According to him, the administration, trump would like to see more pressure on North Korea from China.
"The question is, will the China on it. I'm not sure we can change the situation only pressure. The question is whether we should engage in dialogue. Perhaps we should talk with North Korea to freeze all nuclear and missile tests. And if we start negotiations about it, maybe China will be willing to exert pressure. In any case, it will be a tough issue," – said Pifer.
He also predicted the probability of air strikes on North Korea.
"I can't rule it out. But before airstrikes will be to assess how the situation is developing, making, North Korea. The answer is very quickly", – said Pifer.
Earlier, Secretary of state USA Rex Tillerson said that the us administration is not going to interfere in the internal Affairs of the DPRK.
However, as it became known on April 9 , the U.S. sent a battle group of ships, including an aircraft carrier, in the area of the Korean Peninsula.
Comments
comments