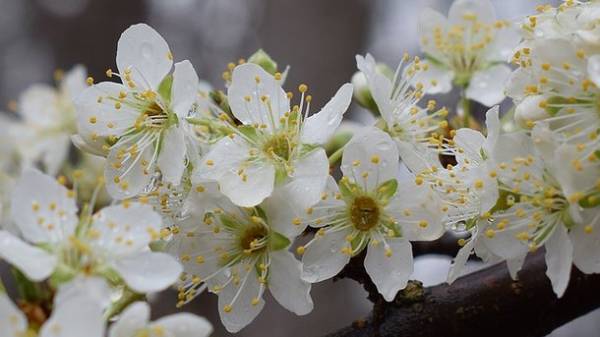 This year Easter falls on April 16. Dor holiday five days, but forecasters have already made a preliminary forecast on Ukraine.
According to forecasts Ukrgidromettsentra, on Easter night promise +4-5 degrees, and in the afternoon the air warms up to 13-15 degrees.
While forecasters expect heavy rain across the Ukraine, also Kharkov, Lugansk, Donetsk and Simferopol.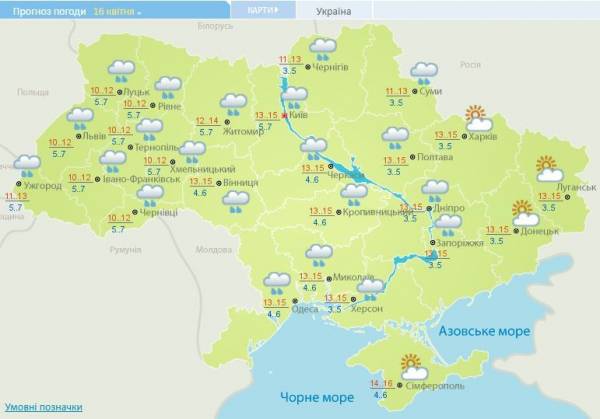 Earlier Today figured out how to assemble the basket on the Easter.
Comments
comments