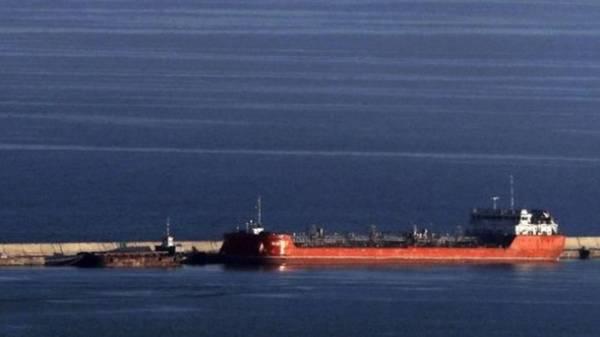 Russian tanker collided with a fishing boat off the coast of Barcelona, resulting in lost two people.
It is reported by Spanish newspaper La Razon.
According to the publication, the tanker collided with a boat in 2.5 km from the port of Barcelona, whence came. After the accident, the boat sank at a depth of 150 meters, two fishermen were rescued, two missing.
At the scene working rescuers, divers, and members of rescue on waters. Over the place where the accident occurred, to fly a helicopter.
Comments
comments