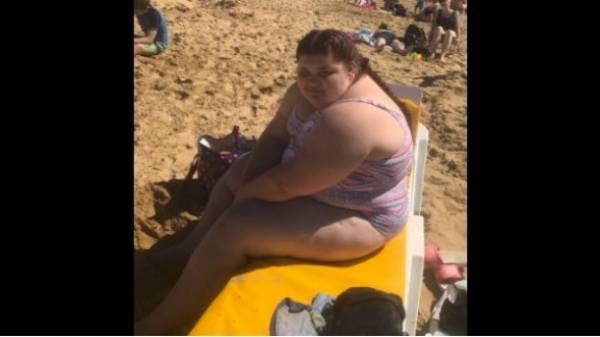 13-year-old Paris Harvey from the UK, which experienced the ridicule of their peers about the excess weight, safely responded to the taunts and undressed on the beach. A swimsuit shot she posted on Twitter.
Suddenly, the girl herself, her post became viral, and Paris received the support of tens of thousands of users.
"Today I faced my biggest fear and went to the beach in a swimsuit," she signed the.
It is noteworthy that under her post there are many words of support: "Only people with complexes can humiliate others", "I'm so proud of you, baby, I love you and really understand", "You look great", "You are beautiful! You inspired me so much that I'm going to start to go in shorts that I never wear".
Very fast post, Paris has attracted the attention of famous people: "I am so proud of my baby! You look so beautiful! Yes, Queen," wrote American singer ally Brooke.
Omg so I faced my biggest fear today and went to the beach in a swimsuit pic.twitter.com/eeSKUE581x
— Paris #LookAtUsNow (@ArtHopeAlly) may 27, 2017
Meanwhile, her account received more than 340 thousand likes and more than 47 thousand retweets.
Comments
comments