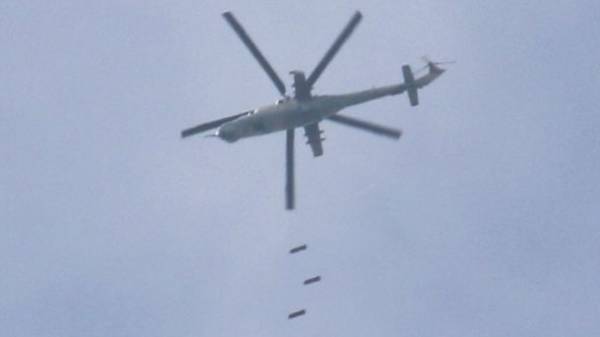 Washington does not rule out that Syria can be dealt a new shock in the case of a new chemical attack, said press Secretary of the White house Sean Spicer.
"If we see this kind of action (himataki. – Ed.) again, we keep open the possibility of future (military) action," he said Monday at the briefing.
7 April, the United States attacked with cruise missiles "Tomahawk" at the airport in the Syrian province of HOMS. According to the Pentagon, there were 59 missiles. It was noted that the purpose of the missile strike, the US was the airfield shirt, which, according to the American government, was made himataki in Idlib province.
Comments
comments