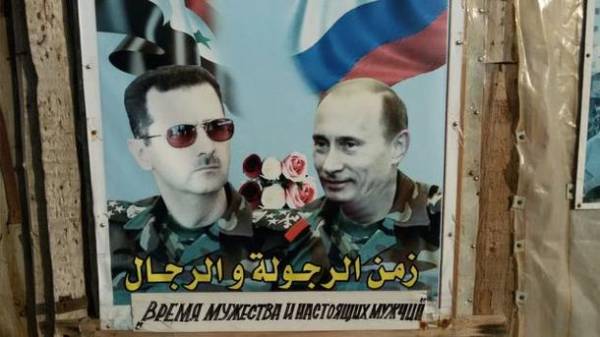 In Syria killed a Russian contract serviceman Igor Enviable, according to RBC with reference to his brother Eugene Enviable. "Covered with mortar fire and killed two people. By happy coincidence, his co-worker refused to go and instead went to the guy on the other side," – said Eugene. He did not specify the name of the second victim.
According to Eugene, his brother after military service he worked in the steel mill, and then signed the contract. "Three years was on the contract: Chechnya, Dagestan, Ingushetia. After Chechnya went to serve in Totskoye (Orenburg region)", – he said.
The defence Ministry has not commented on this information.
Informed of the death of Igor Enviable announced in Facebook user Irina Zubova. She wrote that the deceased is the son of her friend, – 112.ua. According to her, he was born in 1982 in the city of Novotroitsk of the Orenburg region. "Tomorrow the coffin with my son will bring his mother to town for the funeral. The Kingdom of heaven hero," wrote Zubov.
According to official figures, since the Russian military operations in Syria killed more than 30 Russians.
Comments
comments