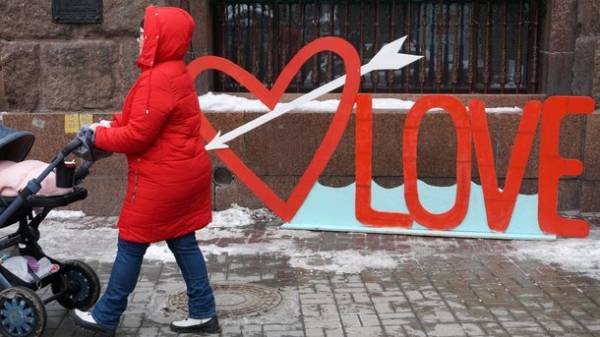 Bulgaria's capital Sofia was named the cheapest city in the world for tourists in 2017.
It is reported by the Hoppa company which deals with transfers to airports.
The experts found that the day of rest will cost one traveler in Sofia at 47.8 USD. This amount includes fees for the hotel room, food, drinks, taxi rides and entertainment.
Second in the list of the cheapest city was Cairo (Egypt). There the vacationer will spend per day on average, 48.9 per dollar. Closes the top three of the Spanish settlement of Cartagena (49.7 per dollar).
Fourth place went to Bucharest. Stay in the capital of Romania was estimated at about $ 55. Fifth place went to Antalya (Turkey) with a score of 55,03 dollar. The top ten ranking in descending order were also included Siem reap in Cambodia, Manila (Philippines), Mexico city and Sliema (Malta).
The capital of Ukraine was also on the list. Kiev took 78 position. Noted, the day of rest for the traveler here will cost 46.73 euros (about 1 300 UAH).
In the list of the cheapest tourist destinations, consisting of 84 areas, also hit Moscow. Tourists can have fun in the Russian capital in about 83.6 dollar. With this indicator the city took the 34th place.
Comments
comments