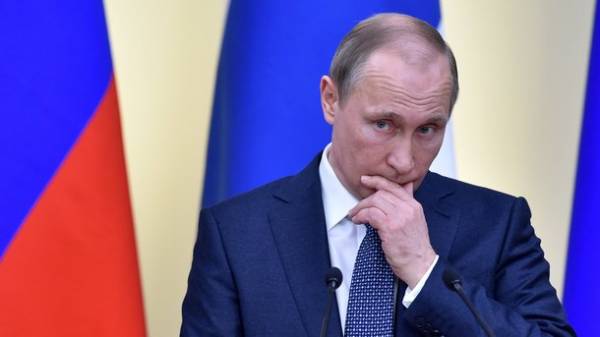 The Pulitzer prize in international reporting was awarded Monday to the American newspaper The New York Times for the publication of Russian President Vladimir Putin. This was announced at a ceremony in the School of journalist at Columbia University, the head of the organizing Committee of the Pulitzer prize Michael pride.
"The international prize for journalism is awarded to employees of the newspaper the New York Times for determining the current agenda materials relating to efforts of Vladimir Putin for spreading Russian influence abroad", – stated in the University statement on the award.
In the text of this statement in a rather critical manner refers to methods used by Russian authorities to achieve the objectives on the global stage.
The prize has been awarded since 1917. This year they awarded in 21 nominations, including for works in different genres of news journalism, cartoons, news and art photography and also artwork, US history, poetry, dramatic and musical works. This year the prize has been increased from 10 to 15 thousand dollars.
Comments
comments