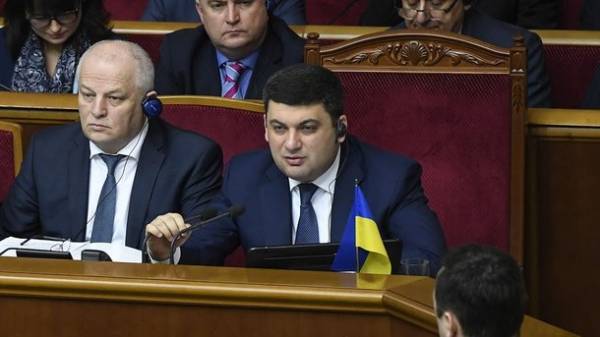 The Minister of social policy Andrei Reva announced that the government will report in the Parliament during the year of its work this Friday, transfers "112 Ukraine".
"Of course, the government is running it will report on their work. The report is part of the publicity in the work of the Cabinet of Ministers of Ukraine… on Friday will be one year that the government is working," said the Minister, confirming that the response of Cabinet can be heard later on Friday.
Note, the Verkhovna Rada voted for the appointment of the government headed by Vladimir Groisman 14 April 2016. Groysman is the youngest Prime Minister in the history of independent Ukraine.
Comments
comments