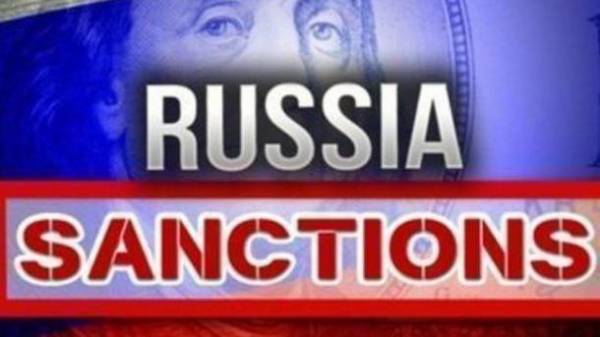 Countries "Big seven" agreed to extend the restrictive measures against Russia until it returns to compliance with international law. This is stated in the final Declaration of the meeting of foreign Ministers of the G7 countries in the Italian city of Lucca, which is published on the website of Italian foreign Ministry, reports "Ukrainian truth".
"We remain United in the use of a wide range of foreign policy instruments, including restrictive measures and sanctions, to persuade Russia to return to the path of respect for the principles of international law", – stated in the Declaration.
The Ministers said they recognize the responsibility of Russia in the conflict in Ukraine, and stressed the need for the performance of its obligations under the Minsk agreements. In particular, they stressed the need to withdraw from Ukraine of foreign military forces and weapons, to return to Ukraine control over its own border and provide humanitarian assistance to people who need it.
"We recall that the duration of the sanctions will be clearly linked to the full implementation by Russia of its commitments under the Minsk agreements and to respect the sovereignty of Ukraine", – said the Minister.
Furthermore, they reaffirmed the non-recognition of the annexation of Crimea and condemned her.
"We reiterate our condemnation of the illegal annexation of the Crimean Peninsula and reaffirm our policy of non-recognition of the annexation and sanctions against involved in it", – stated in the Declaration.
As reported, the Ministers failed to agree on new sanctions against Russia in connection with the chemical attack in Syria.
Comments
comments