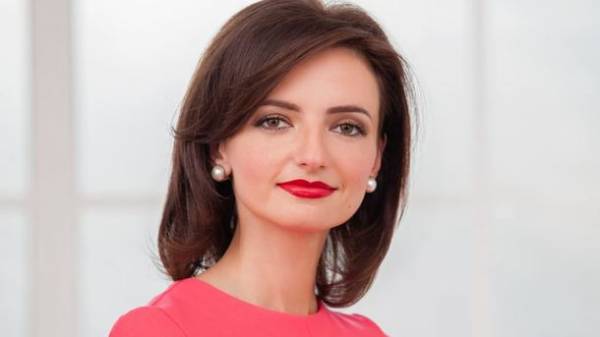 The Italian organizers of the exhibition Vanitaly, which takes place in Verona, demand from the Russian side not to expose the wine of the Autonomous Republic of Crimea. About this in his Twitter wrote to the speaker of the Ukrainian Ministry of foreign Affairs Marian Betz.
"According to the decision of the EU Council 692/2014 Italian organizers sent a demand to the Russian side not to exhibit the products of the ARC within the "Vinitaly-2017," wrote Betz.
Zgidno s Rchannel ºC For 692/2014 talisic organzationi sent vimovo ROS storoni not eksponowane goods s ark in the framework of the "Vinitaly-2017"
— Mariana Betsa (@Mariana_Betsa) 10 APR 2017
She also noted that the foreign Ministry of Ukraine sent a note to the Italian side to end the exposure of Crimean wine.
FHI sent a naughty tal storoni, svernulos to adminstrat of the exhibition s Mehta nadopasana eksponowane tovariv s ark https://t.co/a3S0pQuKNB
— Mariana Betsa (@Mariana_Betsa) 10 APR 2017
Previously managing partner of the project UA2EU Alex lubech announced the Crimea.The realities that at a wine fair is a Russian stand, which "promote the stolen wine from the occupied territory." Then he appealed to the financial police of the city in order to stop to put wine from the Crimea on the stand of Russia.
Vinitaly is the international exhibition of wines and spirits held in Verona since 1967. The exhibition brings together manufacturers, importers, distributors, suppliers, technicians, journalists and opinion leaders. The event is held each year over fifty thematic tastings of Italian and foreign wines. Also holds conferences to discuss key issues related to supply and demand in the wine market.
Comments
comments