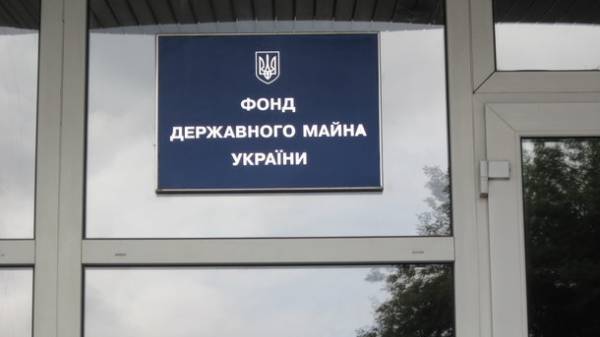 The draft resolution on dismissal of Ihor Bilous as head of the state property Fund registered in the Verkhovna Rada on Wednesday. This is stated on the website of the Parliament.
Earlier in the day, the resignation of the head of the state property Fund on their own supported by the relevant Rada Committee on economic policy, headed by Andrei Ivanchuk, who then introduced the draft resolution.
As reported, Bilous declared intention to resign on 10 April.
"It's time for me to move on. First, plan a little break, spend time with family. And will soon return to what worked before joining the civil service," he said.
Recall that Prime Minister Vladimir Groisman after the failure of the privatization of Odessa portside plant (OPP) at the end of last year, repeatedly sharply criticized the head of the SPF, offering him and the entire leadership of the Foundation to resign.
Proceeds from privatization of state property in the General Fund of the state budget of Ukraine in 2016 amounted to 188,92 million, or 1.1% of the approved in the budget plan 17.1 billion.
At the same time the Fund managed by 67.2% to surpass the income from the lease of state property – state budget was transferred to 1,028 billion in pledged 615 million.
The Verkhovna Rada adopted Bilous head of the state property Fund on 19 may 2015. Prior to that, he headed the State fiscal service since its inception in June 2014 until 24 February 2015, as previously briefly held the post of head of the State tax service.
Before moving to the civil service Bilous was head of the investment banking Department of investment company in Ukraine and the countries of Central and Eastern Europe, co-Director of the Kiev regional office.
Previously, since 2005, worked in an investment Bank, where he headed the Ukrainian business, and before that in the Kiev investment company, specializing in M&a transactions.
Comments
comments