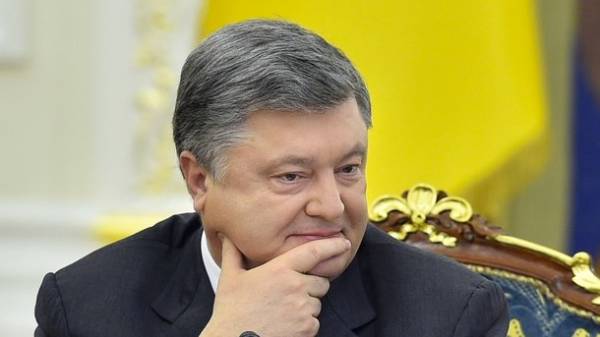 President of Ukraine Petro Poroshenko submit to the Verkhovna Rada of Ukraine to head the National Bank of Ukraine after it agreed a new candidate for the position. This was reported in the presidential administration of Ukraine.
"The stability of the financial system, exchange rate policy of the national currency, cooperation with international financial organizations are very important for the country. The President will make appropriate representation to Parliament will be agreed when a new candidate for the position of head of the NBU," – said the press service of the AP.
As you know, today, April 10, Gontareva has officially announced his resignation. The statement of Gontareva must be signed by the President of Ukraine Petro Poroshenko, after which it will be considered by the Verkhovna Rada.
Resign Gontareva is may 10, notifying, according to the rules for a month. However, if the Verkhovna Rada voted for the dismissal of the NBU Governor earlier, Gontareva leaves post according to the decision of Parliament.
Comments
comments