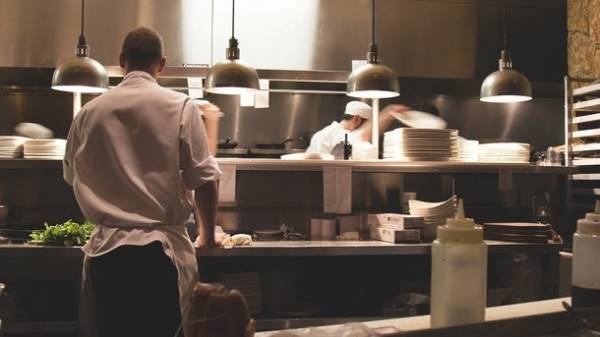 Want a tasty snack, but store-bought food has become boring, and your other half around, is he? Even if you do not get along with the stove in the kitchen, there are treats that are quite simple to prepare. Three recipes that can cook for any man, published Radio Maximum.
Onion rings with cheese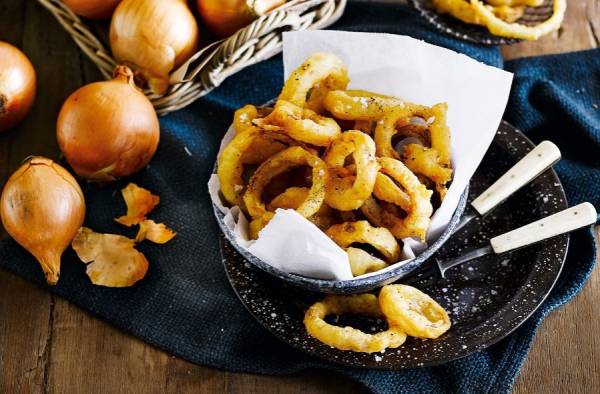 Photo: jisty.com.ua/
Ingredients:
Onion – 1 PC. (Large)
Mozzarella – slice (cut into strips)
Cheese "Cheddar" – a slice (cut into strips)
Egg – 1 PC. (Whipped)
Flour
Chips – 1 pack (small)
Preparation:
To chop the chips and chop the onion, separating the rings. Cheese straw to put into the rings, then onions again. So to repeat until there is space in the center. Dip the rings in flour, then in beaten egg. Thoroughly cover crisping the crumbs and bake 15 minutes in the oven at 180 degrees.
The "male" roll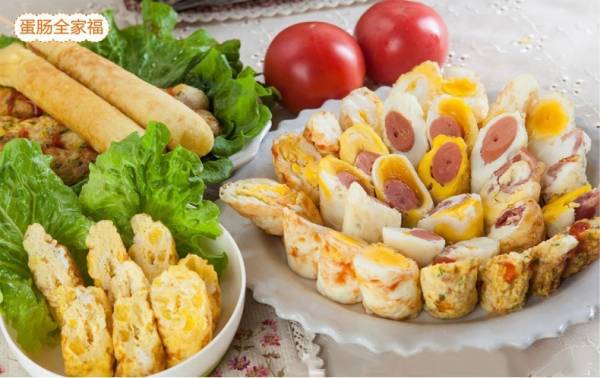 Photo: ae01.alicdn.com
Ingredients:
Eggs – 4 PCs.
Sausage – 1 PC.
Carrots – 1 tbsp (washed)
Green onion – 1 tbsp (chopped)
Cheese – 2 pieces
Salt
Preparation:
Beat the eggs, add carrots, herbs, salt. Pour into the pan and put on top of cheese. When the mixture thickens, put the sausage and wrap it in scrambled eggs, as a roll.
Rolls with salmon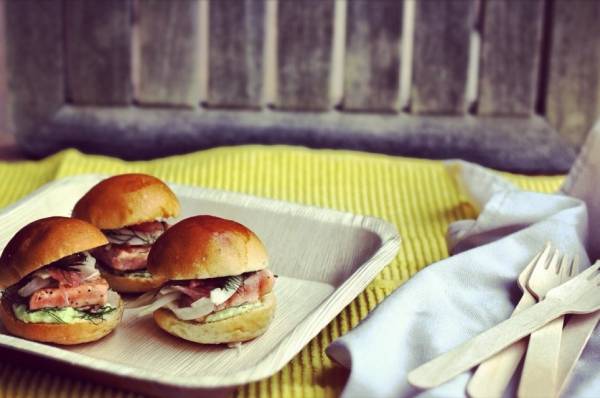 Photo: fingerforkknife.files.wordpress.com
Ingredients:
Bread for toast
Cream cheese
Salmon
Parsley
Egg
Breadcrumbs
Preparation:
Little Cup make the bread slices, spread cream cheese. Put the same round pieces of salmon and parsley. Again spread cream cheese and cover with bread. At this time, whisk the egg, and put sandwiches. Then dip them in the breadcrumbs. Preheat a griddle and fry on both sides.
Recall that snacking between meals is not a bad habit, if you eat useful products. We offer you the TOP 10 best foods for snacking.
Comments
comments