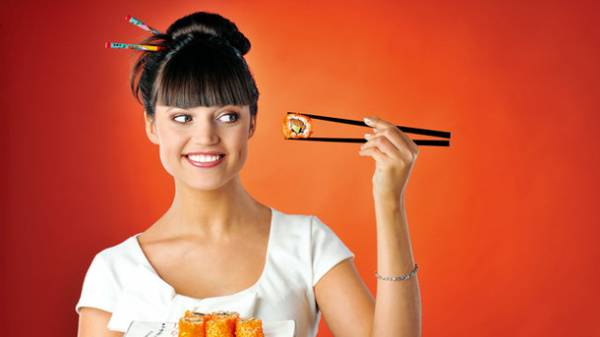 In Japan, more and increasingly popular dishes with beetles. Even to traditional ramen soup add worms. However, those wishing to try such Exotica was enough. People are even willing to wait in the rain just to enjoy a favorite dish. Cooks barely have time to cook. Every visitor can add different insects to choose from. Today's menu – crickets, grasshoppers and silkworms.
"Ramen – a Japanese national dish which is loved by people from all over the world. So I decided to add some exotic and show how delicious it can be if you just put insects" – said the author of the idea of Utah Sionara.
In addition to soup, insects add to the rice, pancakes, fried worms, and ice cream sprinkled with grinded silkworms.
Comments
comments