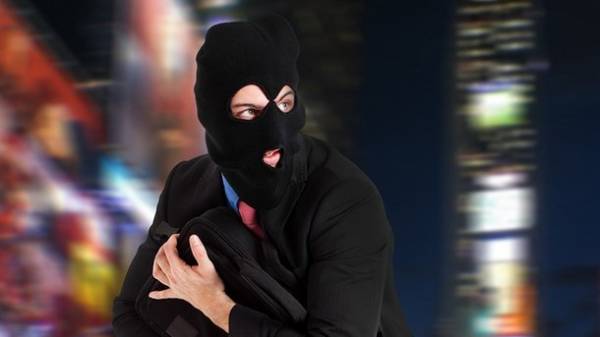 In Italy one of the raiders suddenly died right during a Bank robbery in a rural location.
The robbers attacked the branch of the Banca Popolare in the village Lajatico in Tuscany halfway between Pisa and Florence. In the Bank at the time of the attack were three officers, according to Pisa Today.
Threatening with knives, the bandits forced the cashier to give them money from the cash register, and then wanted to lock employees into the bathroom. At this point one of the robbers suddenly lost consciousness and fell.
His accomplice tried to revive him, and then pull out into the street. All efforts were unsuccessful, and the second thug was forced to flee alone, taking with him five thousand euros.
Arrived on a call together with the police, the doctors could only record the death of the man, who looked to be about 40 years. Police are trying to determine his identity fingerprint to go then for the second robber, who is still not found.
Earlier it was reported that an Australian thief has ruined a carefully planned robbery.
Comments
comments