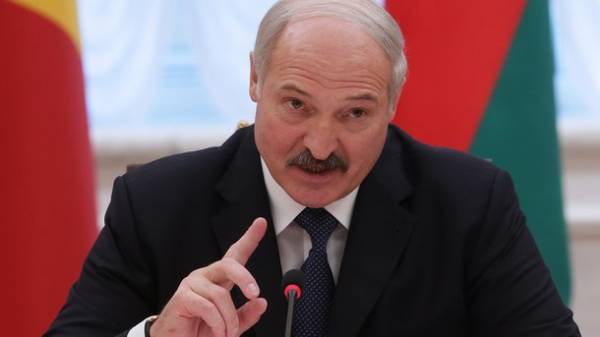 Soon in Belarus will be taken drastic action on the emancipation of business. This was stated by President of Belarus Alexander Lukashenko during communication with the labor collective of JSC "Rechitsadrev", BelTA reports.
"Soon we will take revolutionary decisions on enterprise, business – the emancipation of business (and such large, as "Recitative", and small, and individual entrepreneurs), – said the head of state. – Come statement left that I want to pursue the case in tax checked in and went to work. Fire, sanitation center – all to a minimum will be reduced".
Thus the main for the head of any rank will remain the responsibility of the people in the collective, for their lives. That is, business conditions are liberalized, but along with the reduction of various kinds of requirements the responsibility for the lives of people will remain a priority. Alexander Lukashenko noted that in the near future the relevant legal act related to business activity, lie him on the table.
"We fully unlock the business initiative – go do your work, earn. We have created the conditions for this. What is not created – will create in the near future", – said the head of state.
Earlier it was reported that Alyaksandr Lukashenka has agreed with Russian President Vladimir Putin on billion loan.
Comments
comments