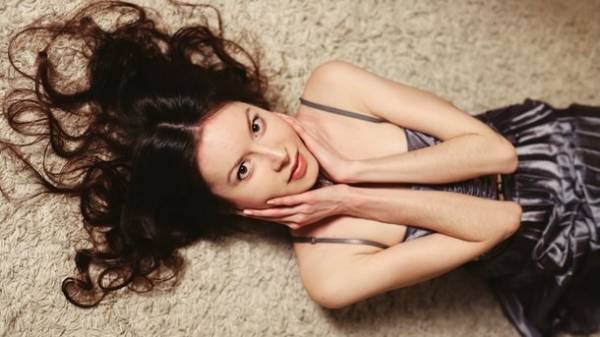 To Italy to testify to law enforcement authorities, returned the mother of the deceased Russian woman, whose body was discovered in the port of Rimini in a suitcase, according to "life" with reference to the television channel Rainews24.
Recall, March 25 the body was found suffering from anorexia 27-year-old Russians. According to local media, E. Laktionova some times got to hospital in the last few months, and her weight at death was 35 pounds.
A mother who worked as a nurse in Italy, after the death of the daughter for unknown reasons kept her at home, and only weeks later she put her daughter's body in a suitcase and dumped in the sea. Then she flew to Moscow, and after a few days in the port of Rimini found a terrible discovery.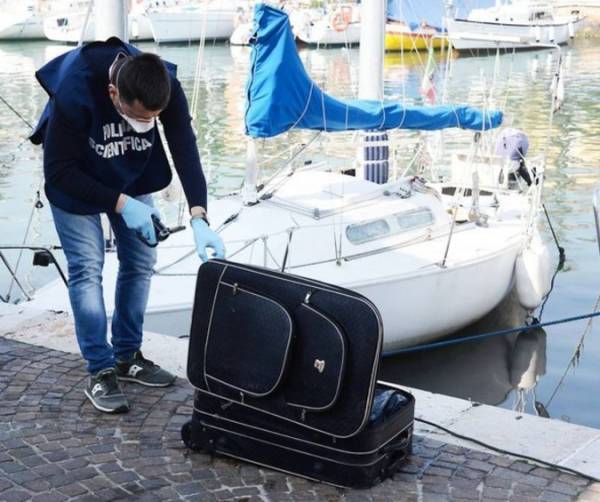 Friend of the mother of the deceased said that because of the death of her daughter she just "crazed" and decided "to erase all memories", getting rid of the body.
Later during a conversation with a lawyer she was ready to fly to Italy and clarifications to the Italian investigators.
Yesterday in Bologna, the plane landed, the Russian Federation, where the Russian met police and was taken to the Rimini Prosecutor's office for questioning.
Comments
comments