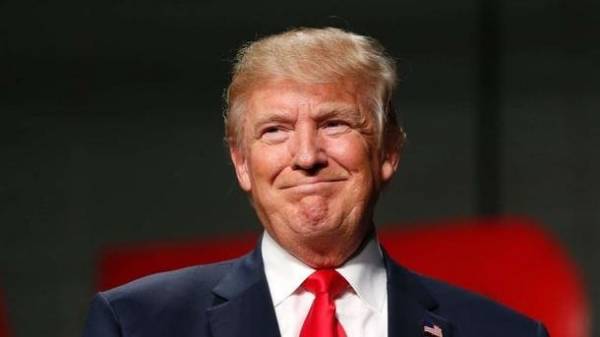 The President of the United States, Donald trump told the us Congress about the circumstances surrounding the missile strike on Syria and warned of possible new attacks "if necessary".
This is stated in the published April 8 letter to the speaker of the house of representatives Paul Ryan and the temporary President of the Senate about Orrin Hutch, writes Radio Liberty.
"I was ordered to carry out this campaign to degrade the ability of the Syrian army to carry out further attacks using chemical weapons … thereby contributing to stability in the region and preventing the deterioration of the current humanitarian catastrophe", – explained the reasons for its decision, the President of the United States.
Later in the letter he pointed out that the United States will "take further measures, if necessary and appropriate, in pursuit of their important national interests."
We will remind, us destroyers USS Porter and USS Ross in the night of Friday released 59 rockets at the airfield of the Syrian government forces shirt in response to the chemical attack of the forces of Bashar al-Assad this week.
After that, Russian President Putin said that missile strike on US targets in Syria is an aggression to the detriment of Russian-American relations and the joint fight against terrorism.
American allies in NATO and in the region expressed support for US actions in Syria.
Comments
comments