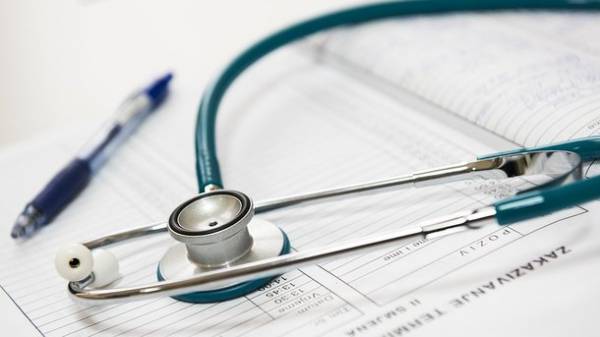 In the Sumy area reported about suspicion to the medical examiner, which was about the protocols on the results of autopsies of patients in psychiatric hospital No. 2.
About it reports a press-service of the regional Prosecutor's office.
"Today, 7 March 2017, it is reported about suspicion in preparation of false official documents to the head of morbid anatomy Department of municipal establishment "Okhtyrka Central hospital" (part 1 St. 366 criminal code of Ukraine)", – note in Prosecutor's office.
After the exhumation of the bodies of patients, the examination showed that the doctor did not undertake a full postmortem of four bodies with research of all cavities of bodies and internal organs, thus deliberately made up false protocols in post-mortem examinations with the indication of false causes of death of patients in mental hospitals.
Recall that in the framework of criminal proceedings carried out the exhumation of the bodies of seven patients of the psychiatric hospital who died in December of 2016 from diseases not related to respiratory disease. However, according to the official results of the exhumation found that the autopsy of the corpses was carried out at all, the documents are fake, the reason for the deaths of five patients is an acute pneumoniacaused by prolonged stay in a room with low temperature.
Pre-judicial investigation proceeds.
Currently, the former chief physician of this medical institution is reported about suspicion in the torturing cold and leaving at-risk patients (part 1 of article 127, part 3 of article 135 of the criminal code of Ukraine). Lily Neofitou fired from his post at the end of February 2017.
On March 3 it was taken into custody for two months without the right of bail.
In addition, the head of the psychiatric-diagnostic Department handed a notice of suspicion of improper performance of their professional duties due to careless attitude to them, which caused grave consequences (paragraph 1 of article 140 of the criminal code of Ukraine).
Comments
comments