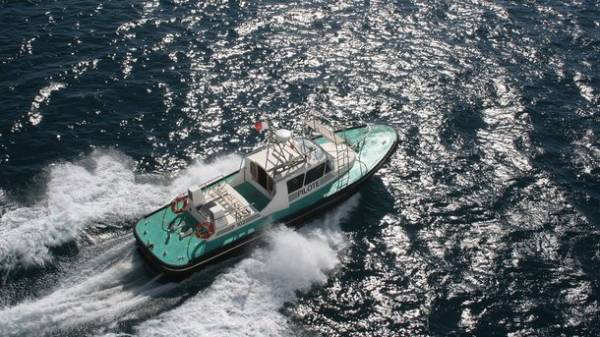 The tragedy ended with the wedding ceremony in the West of Myanmar – a passenger ship collided with the barge. Killed 20 people – 16 women and four men. 30 passengers were rescued, but nine people are missing.
The incident occurred on the night in the port city of Pathein. People were returning from the wedding ceremony.
All in the boat were 80 passengers. The tragedy occurred at night in the port city of Pathein. The search operation resumed the next morning.
Earlier it was reported that in the United States crashed a light aircraft, killing all who were on Board.
Comments
comments