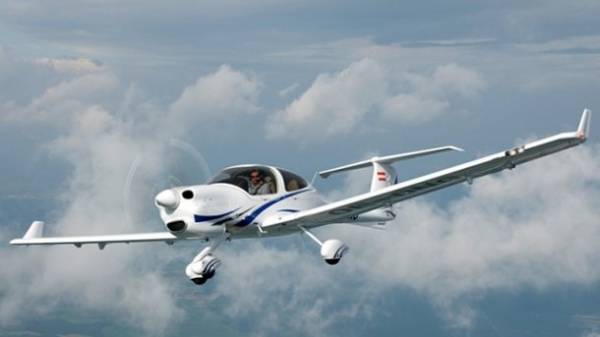 A small single-engine airplane Piper PA-46 crashed near the town of harrisburg, Oregon. This was reported by the Lynn County Sheriff Bruce Riley. Victims of the crash were four people.
Police received a call that a light private plane flying at extremely low altitude, but no apparent damage.
When landing at the airport of Harrisburg, the plane crashed 15 kilometers from the proposed place of landing. All aboard were killed, an investigation of the incident.
Earlier it was reported that in the United States crashed helicopter with the passengers.
Comments
comments