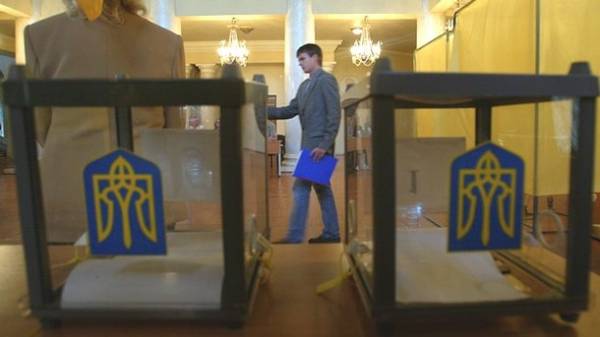 The leader of the "popular front" Arseniy Yatsenyuk believes that elections should be held on time according to the Constitution and the current government should be allowed to finalize before the end of his term. He said this to journalists on the sidelines of the 10th anniversary of the Kyiv security forum.
In his opinion, early parliamentary elections and the ensuing instability in the country will be on hand for the Kremlin
"Elections, I think this is the basic idea of President Putin. First, consider that the next election should be the next. Why another? You need to let the government and the President to bring to mind that started three years ago. We are now at the halfway point. Second, we are now in conditions when the conduct of any election campaign will incite not just political instability, but also that different kinds of political forces who will conduct the election at gunpoint, who is under the battalions, and some due to the Russian money", – said Yatsenyuk.
Also Arseniy Yatsenyuk said that his political force "Narodnyi front" intends to participate in parliamentary electionsto be held in 2019.
Recently, the President of Ukraine Petro Poroshenko rejected the possibility of holding early parliamentary elections and said that they should be in 2019, as required by the Constitution.
Comments
comments